View All
Amenities
Design
Events
News
Uncategorized
Tags
amenities
Apartments
Aster
college park
Country
Father's Day
Food
holiday
holiday market
March Madness
shopping
Travel
UMD
UMD holiday market
12 Happenings

college park, March Madness, UMD
March Madness at Aster
The Madness is quickly approaching our College Park community. The 2023 NCAA Men's...
read more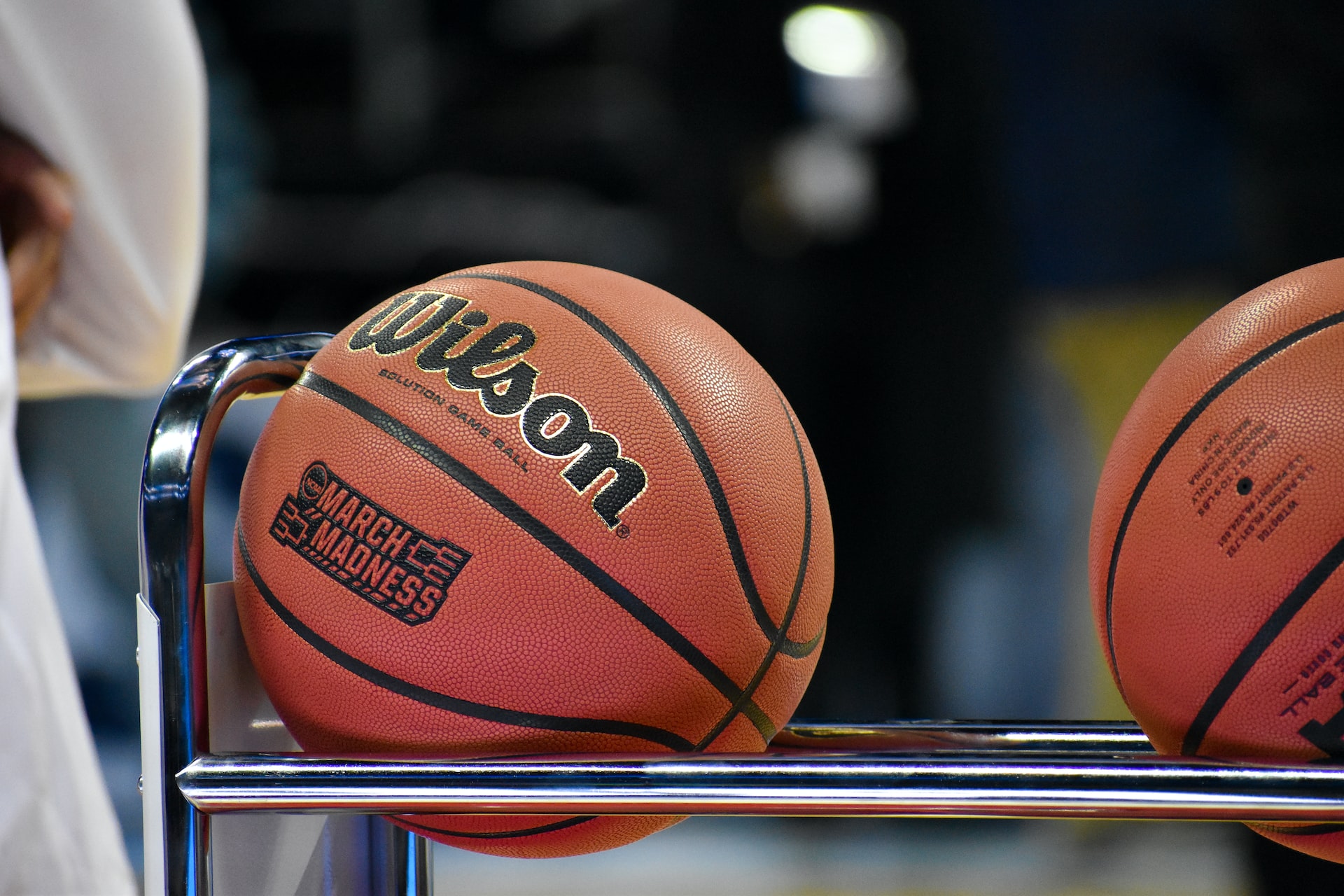 Aster, college park, holiday, holiday market, UMD, UMD holiday market
Wrap Up Your Holiday Shopping at Aster
If you have struggled to check anything off your shopping list, or are looking for...
read more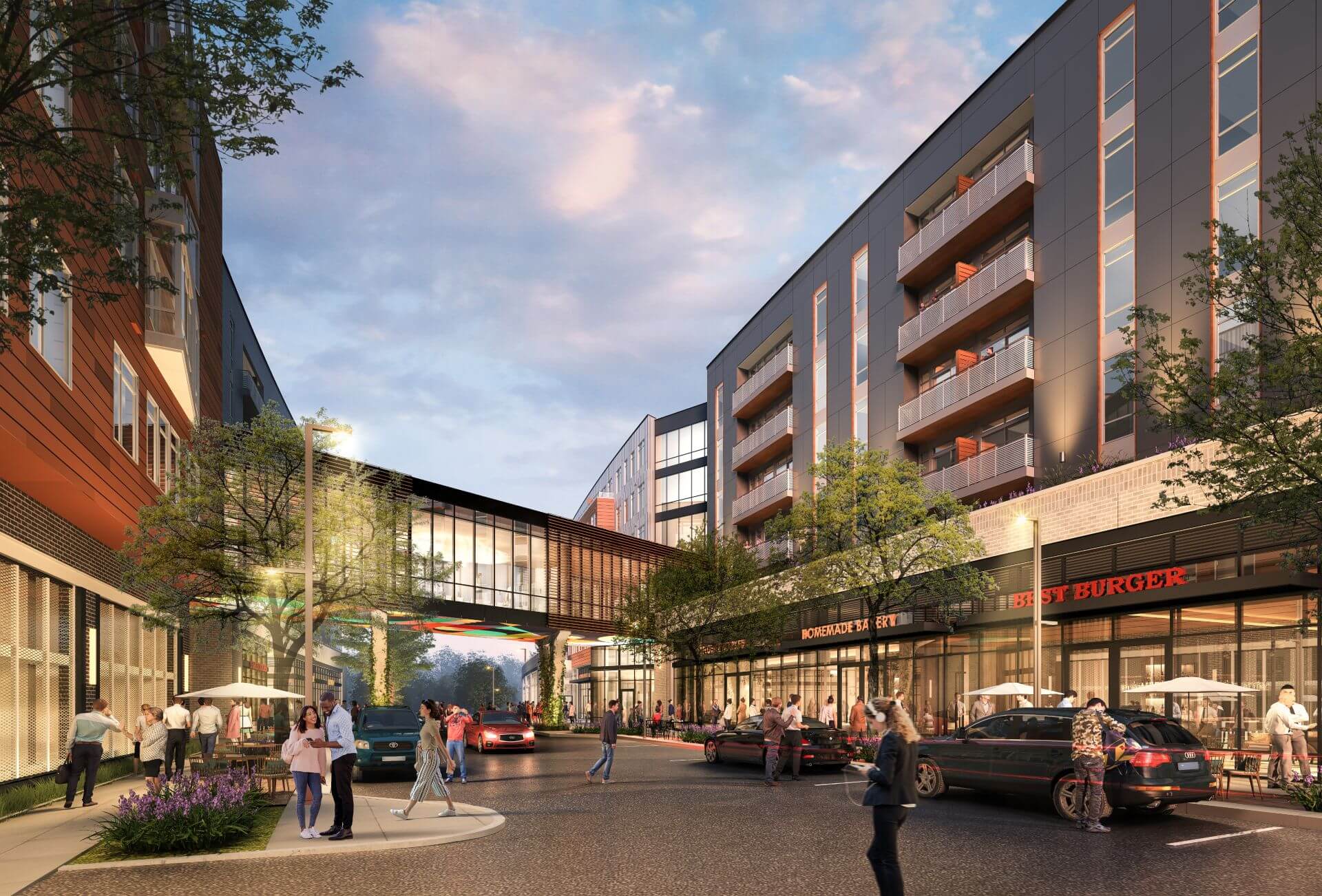 Thankful for Thanksgiving
It's more than eating turkey, watching football, and taking naps!  Thanksgiving...
read more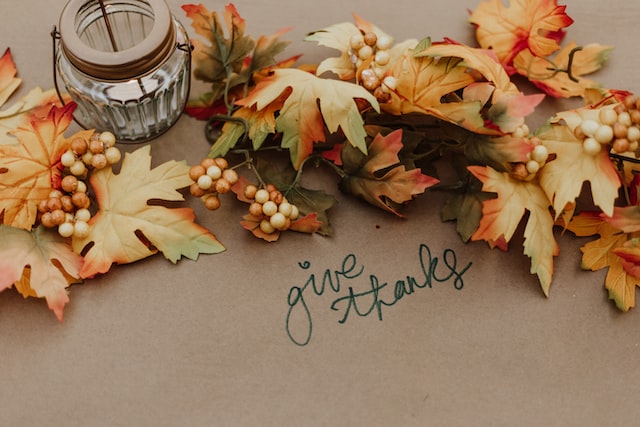 amenities, Apartments, Aster, college park
Abundant Amenities Make Aster Home
When designing Aster, we opted to include features that would make this community...
read more